If you're new to having your headshot taken or are a seasoned pro, this page is stuffed full of useful information about before, during and after your shoot. From what to bring and where to bring it, all the way through to what happens next. It's all here (hopefully).
A Typical Headshot Session
A shoot in the studio can last up to two hours. We will go over a few ideas and curate the perfect headshots. Whether it be for promotion, casting, business or for yourself, we will end up with the right images for your portfolio. If you need less time or would prefer your shoot to be on location, we can arrange it to suit you.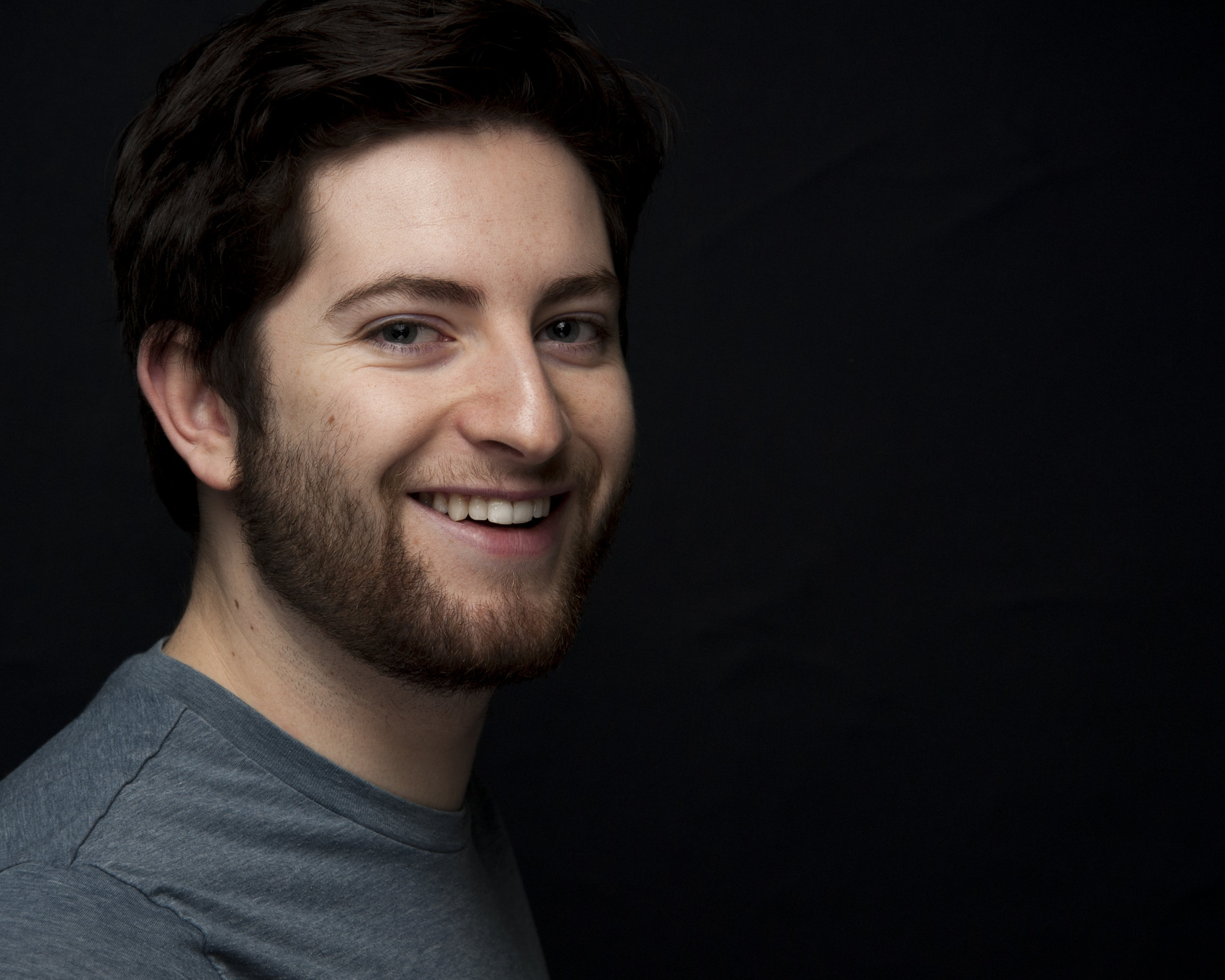 I've just booked, now what?
You should know the time and the date of your shoot now, so first things first,
Put it in your diary!
All done? Good...
After you've booked your time and place, we can arrange a meeting on the phone or via email to talk through some ideas.
Now is a good time to possibly book appointments with your hairdresser/ barber and makeup artist. If possible, please don't wash your hair on the day of your shoot as it's more likely to misbehave.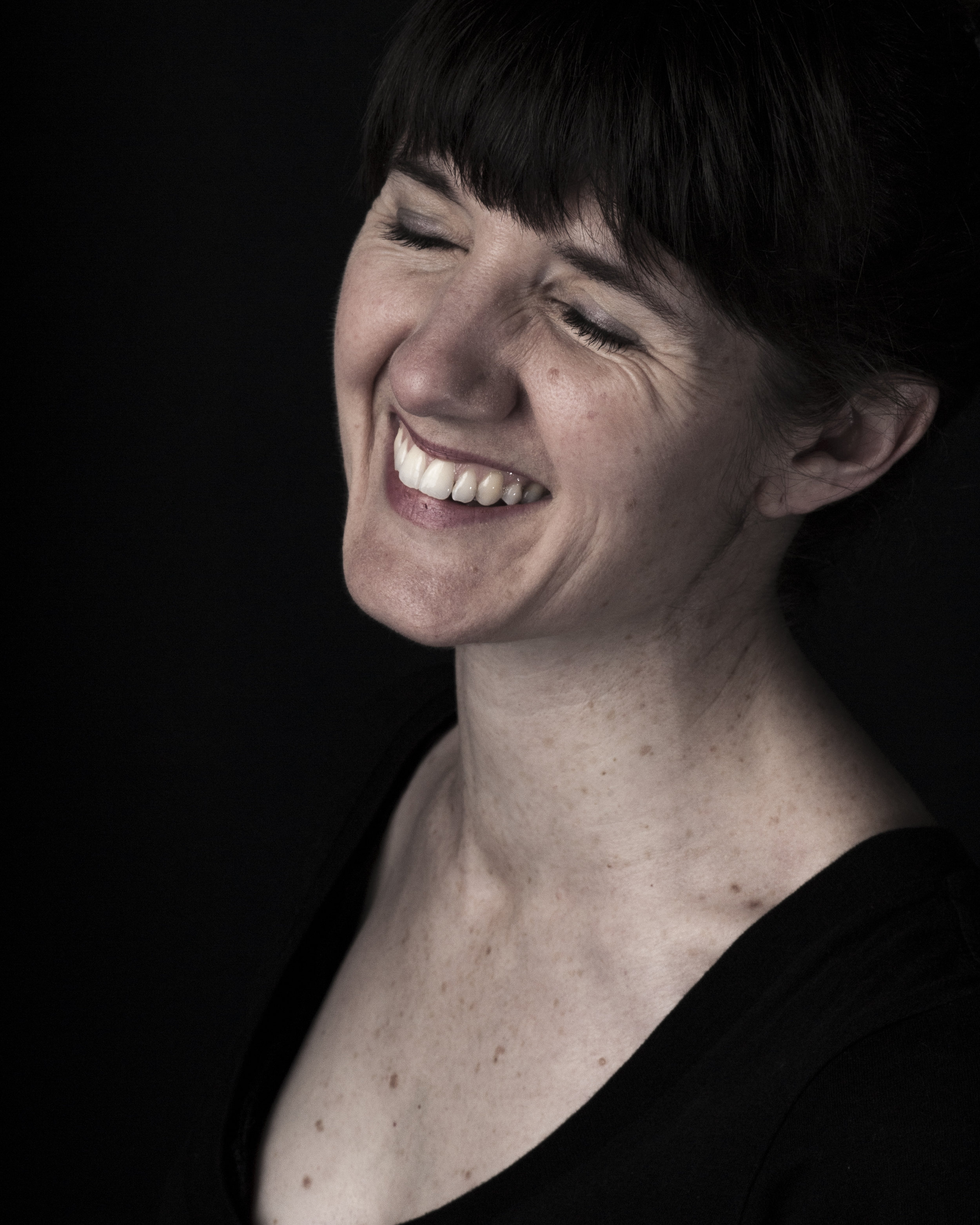 Getting close. One week to go
It might have been a while now since you booked. Did you ever make those appointments for your hair and make up?
What clothes do you want to wear? Do they still fit? Don't laugh, we change shape all the time! So try them on and give them a quick iron (If that's your thing).
Click here for some tips on what to wear and bring along.
Start collecting images from magazines and online to bring them along with you on the day. This will be useful for us to find out which direction you'd like the shoot to go.
Oh my how the time does fly... It's today!
Today is gonna be great! Arrive 15 minutes early, relax and let's make some amazing images. Done!
If you're behind schedule ('running late' sounds far too stressful!) then just call or text and let me know. Don't panic yourself, it's more important that you arrive feeling relaxed and unflustered. No running!