Ed
Alannah
Vee
Rebecca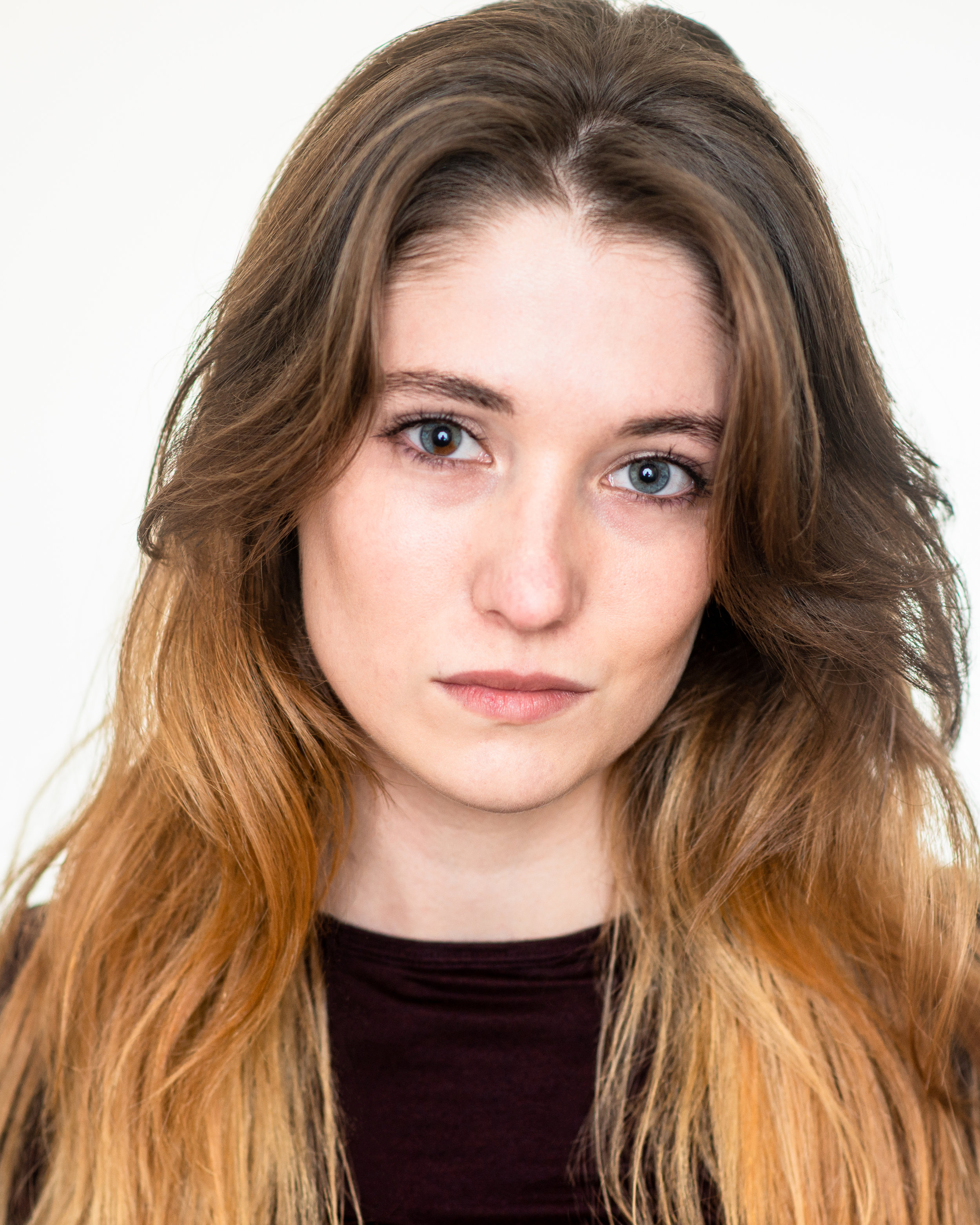 Meryn
Nelly
Sue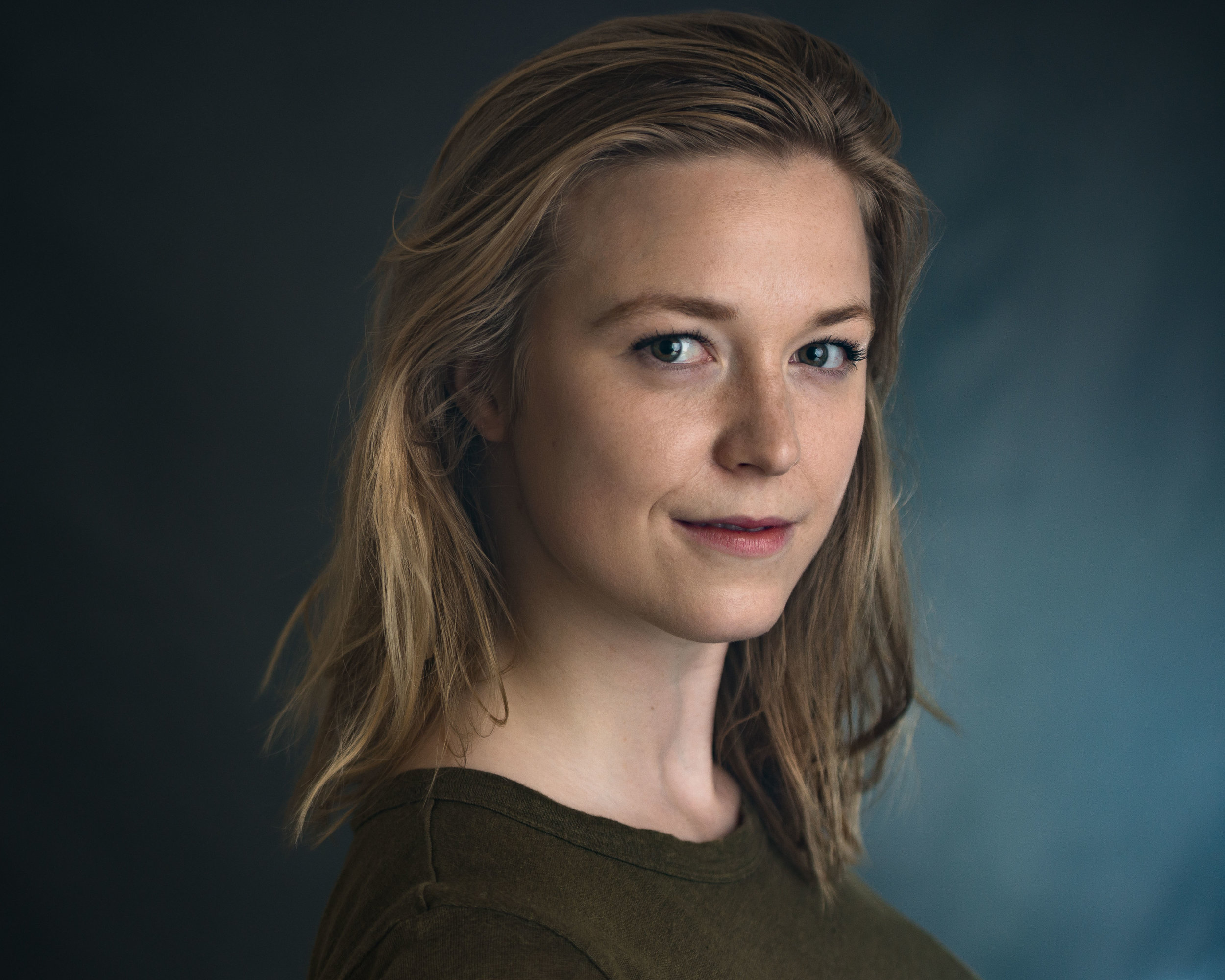 Darcey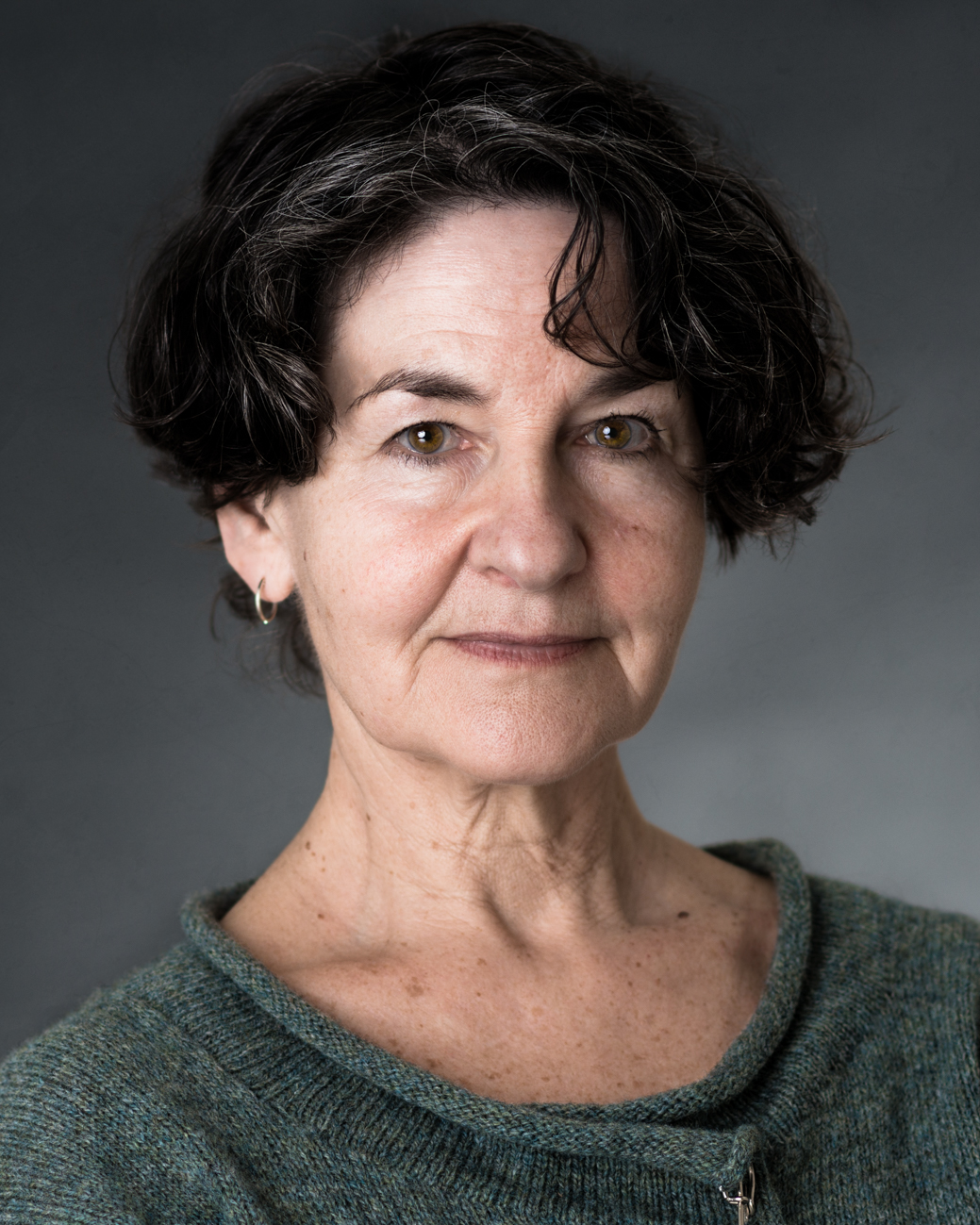 Elaine
John
Ellie
Olivia
Ben
Jason
Heidi
Florentina
Morgan
Joe
Ollie
Megan
Emma
Simon
Jan
Jasmine
Steven
Simon
Jenny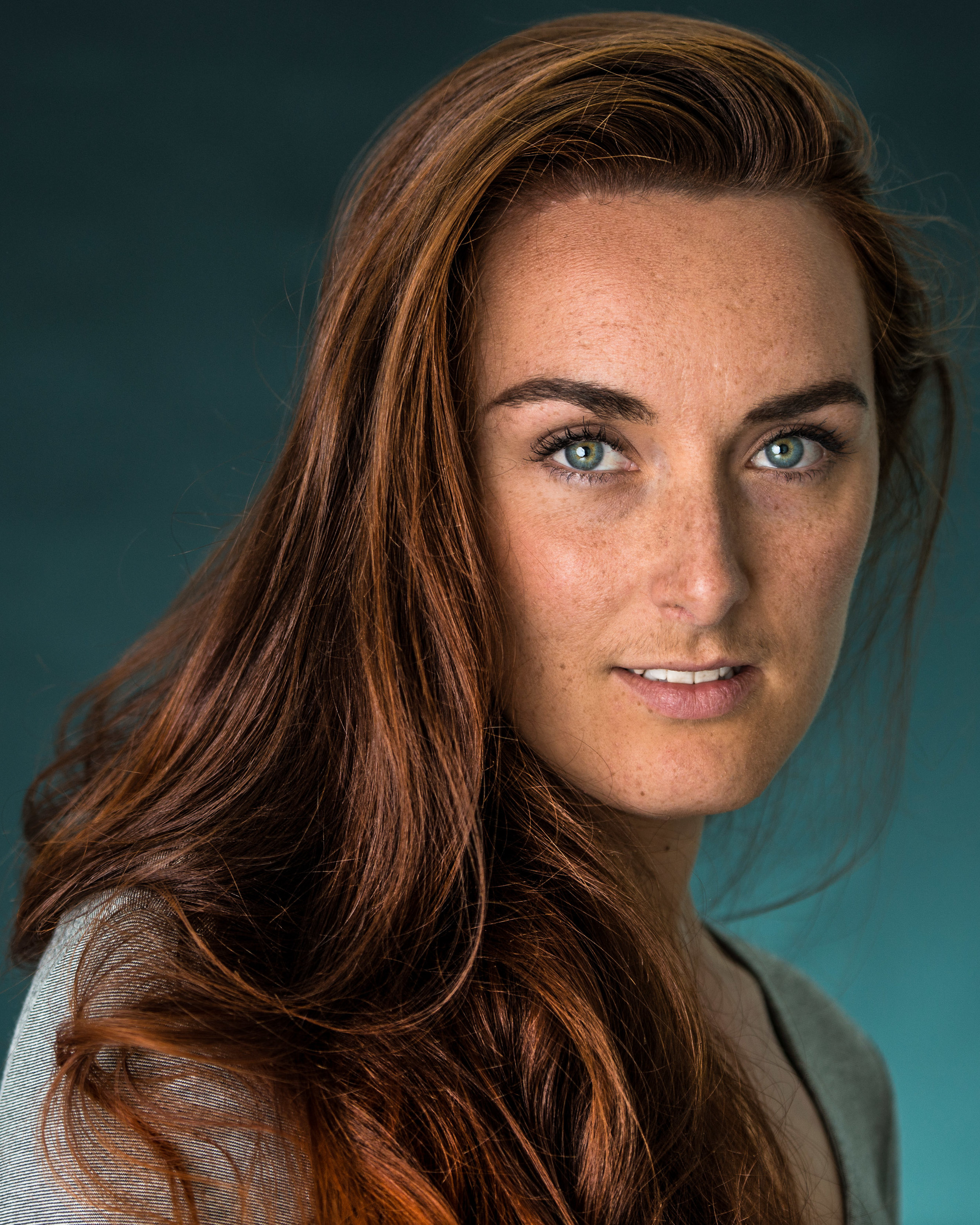 Emily
Ritchie
Claire
Nina
Georgie
Amber
Guy
Iga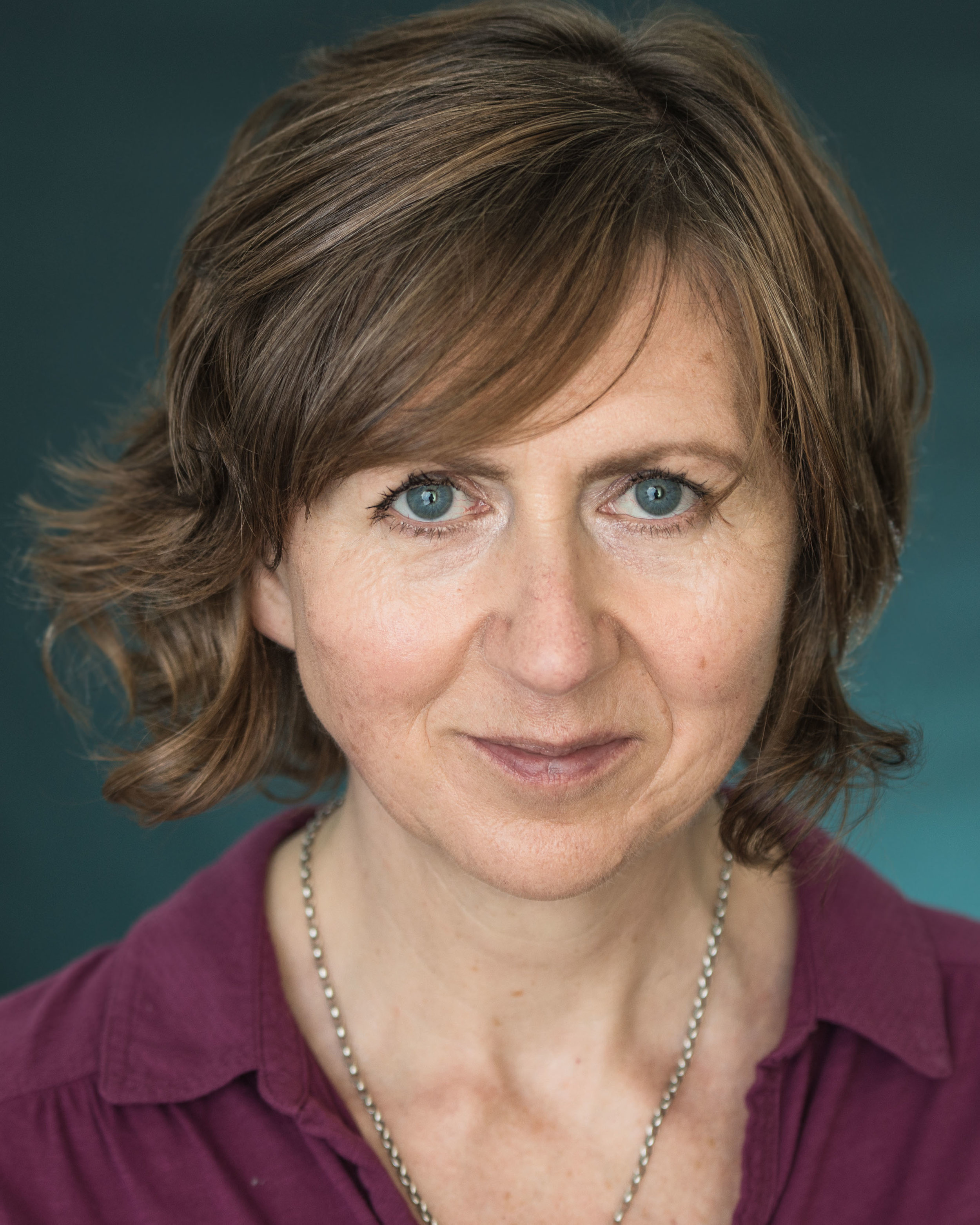 Christabel
Olivia
Tommy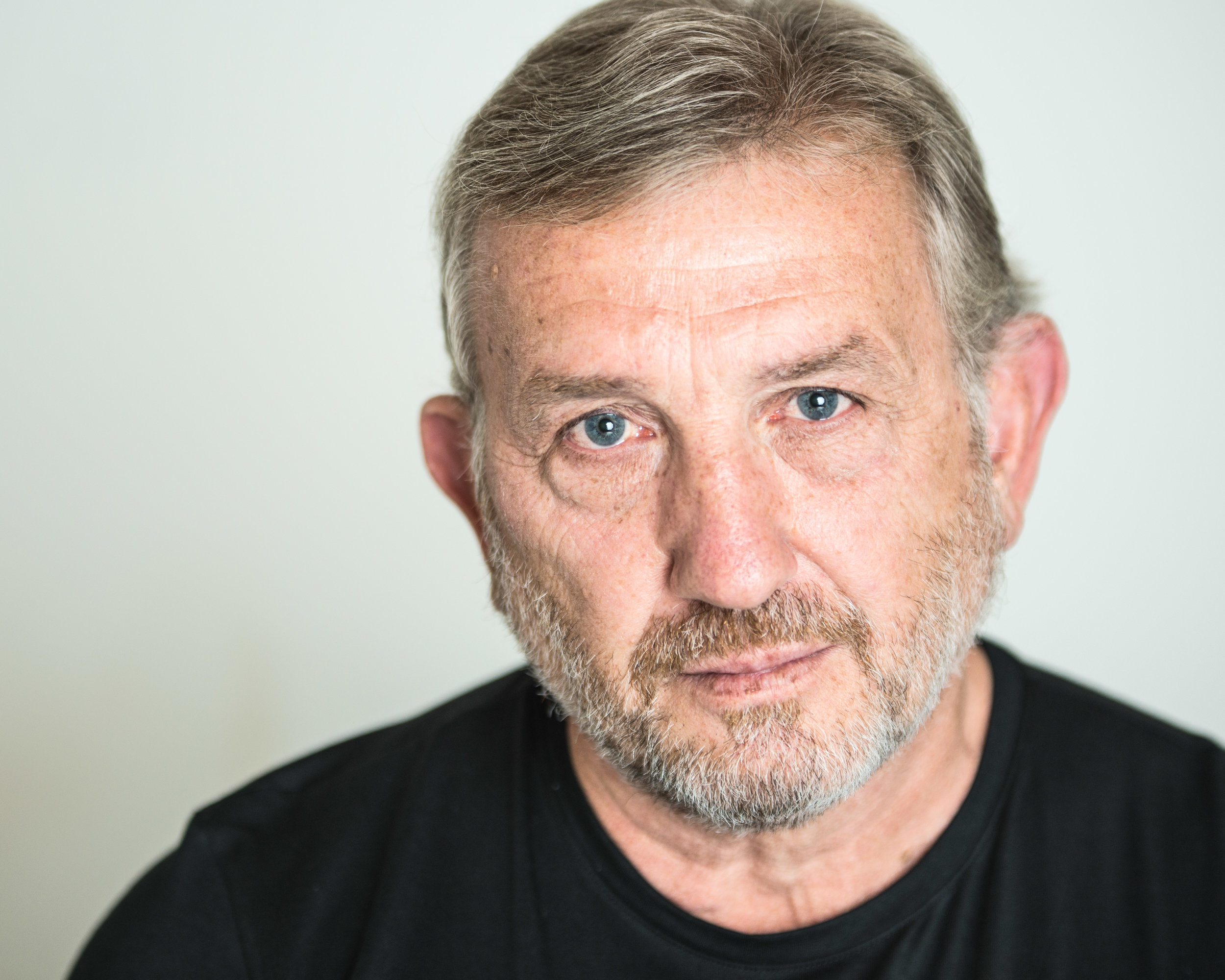 Jim
Mina
Ed
casting headshots cornwall
Alannah
Headshots for actors in Cornwall.Headshot
Vee
After relocating to Cornwall and taking some time away from her prolific career as an actor, Vee came to me for an update of her headshots.
Rebecca
When actors move from London, Bristol or most places upcountry they often come to me for their updates. And it's always a pleasure.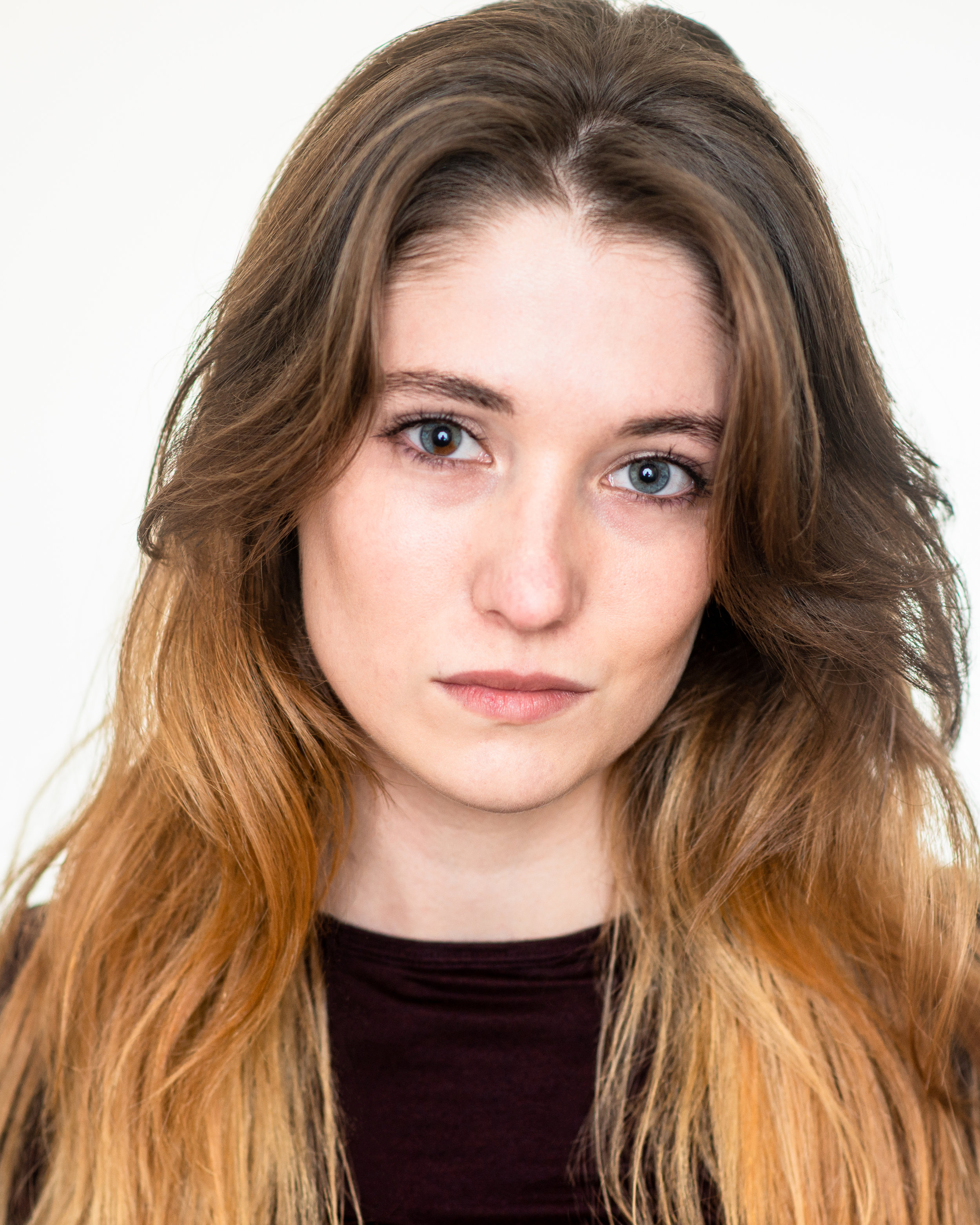 Meryn
Crossing the border from Devon, Meryn came in to date her headshots. With a very striking look, we had a lot of fun during this shoot.
Nelly
Nelly actually came to me for a photography lesson. Turns out she's a natural at both ends of the camera!
Sue
Sue Hill has worked and inspired around the world. Be it with Heligan, the Eden Project or indeed Wildworks. We had a lot of fun while getting some great headshots.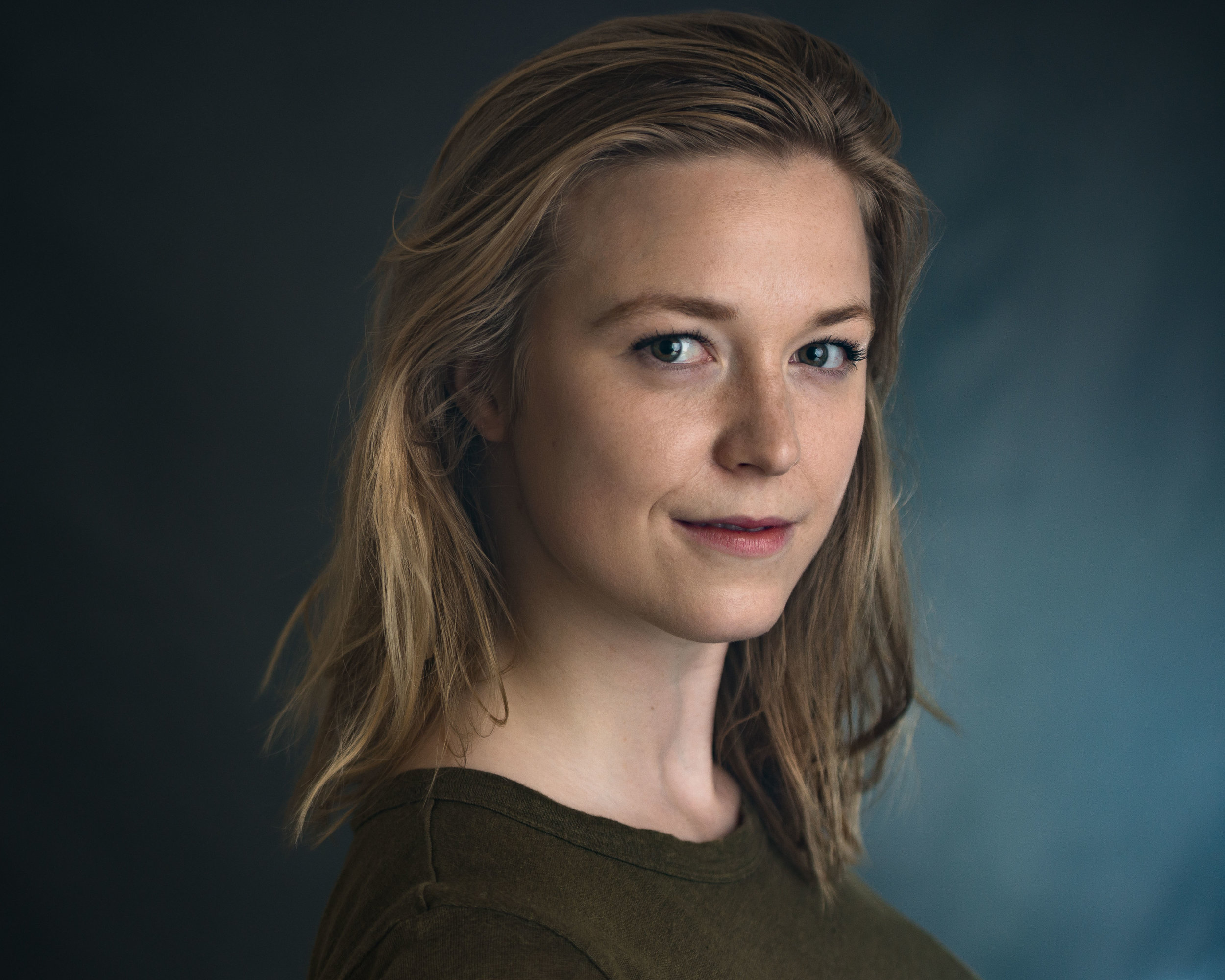 Darcey
Studying hard at performance school in London, Darcey came to me for her headshots. It was a fun shoot from my studio in Cornwall.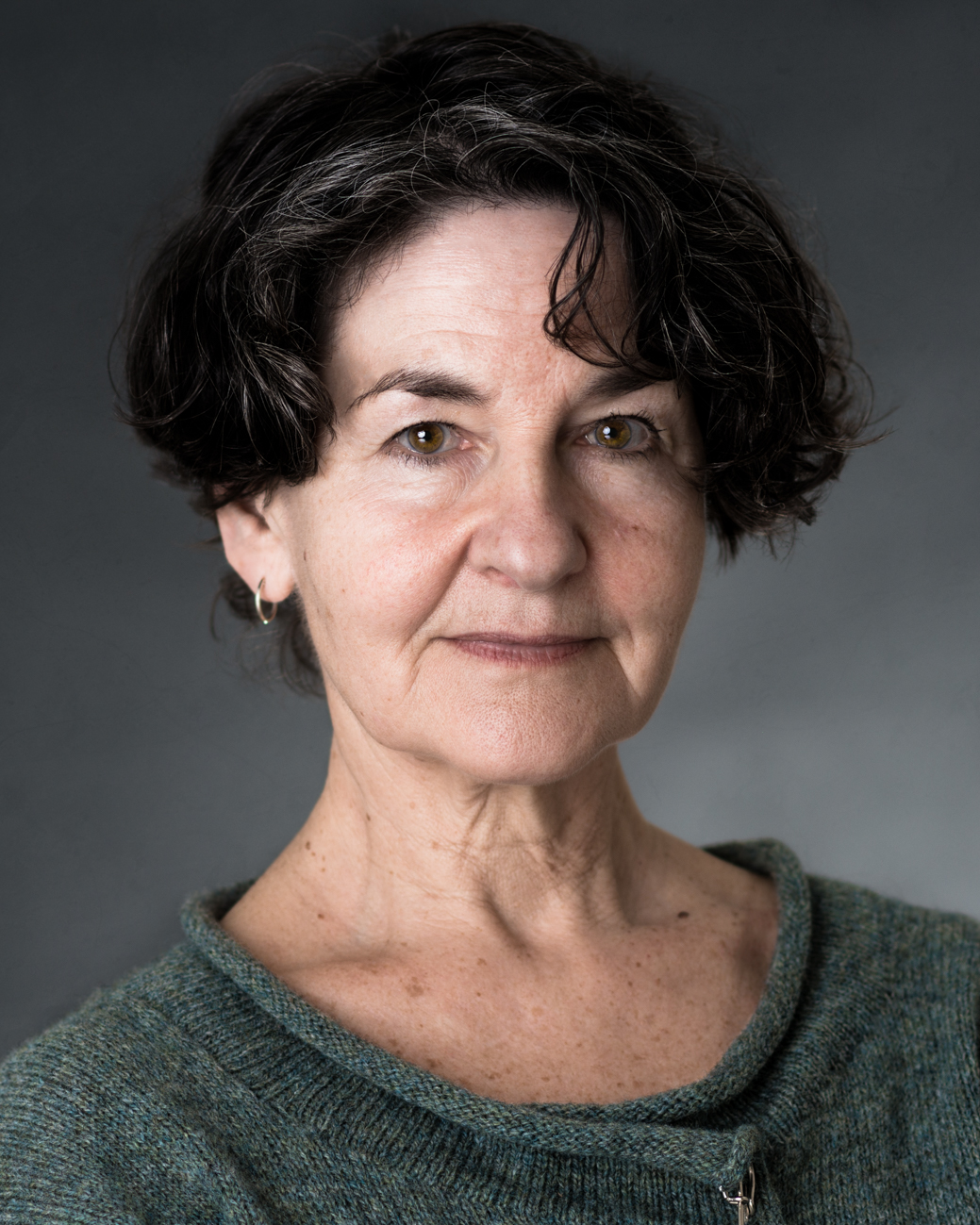 Elaine
Professional headshot for Elaine. A star of stage and screen.
John
John MacNeill came to me for an updated portfolio after getting his mop chopped.
Ellie
Olivia
Ben
Casting Headshot CornwallHeadshots
Jason
Jason Gerdes of North South Theatre.
Heidi
An amazing face, an amazing person. This was one of the most fun headshot shoots I did in 2018.
Florentina
casting headshot cornwallActing Headshots
Morgan
A pleasure to take Morgan's headshots. Especially after seeing him in so many productions.
Joe
Casting Headshot CornwallActor headshots
Ollie
After a string of shows in Cornwall, Ollie came for his headshots before heading to Bristol to pursue his career in acting.
Megan
Casting Headshot for her fledgling acting career.
Emma
Casting headshot South West
Simon
Simon came all the way from Plymouth to update his headshots. Fresh out of college he was a joy to meet and I'm excited to see where his profession takes him!
Jan
casting headshots for acting CornwallActor headshot
Jasmine
I have watched Jasmine working behind the scenes in the Cornish theatre world. It was a joy to spend some time with her in the studio.
Steven
Casting Headshot Cornwall
Simon
Jenny
casting headshot cornwallacting headshots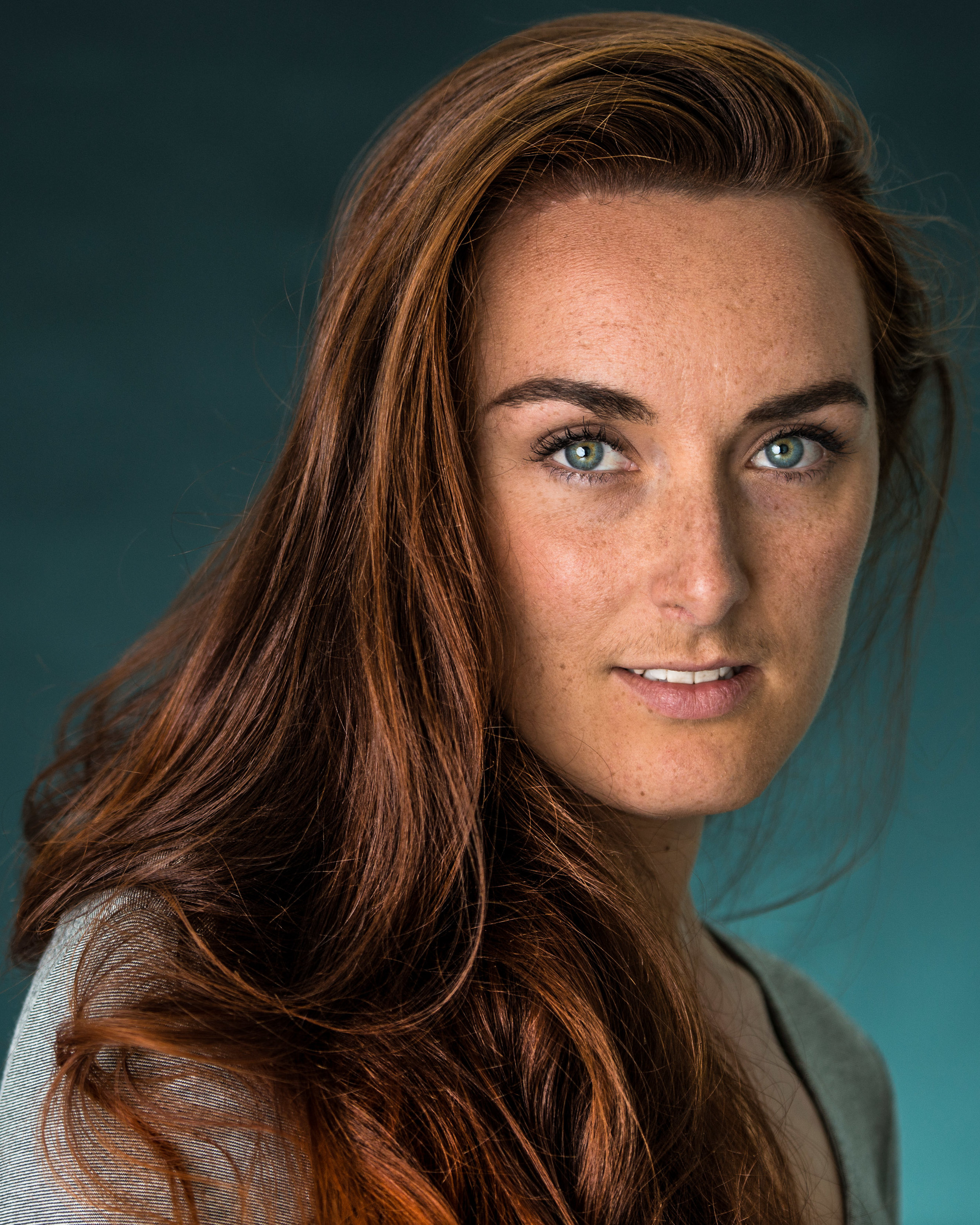 Emily
I've enjoyed watching Emily grow in her acting over the years. It was an equal pleasure to take her headshots.
Ritchie
Claire
Aesthetic dentist Claire came to me for her professional headshot to use on line and in her dental practice.
Nina
A professional headshot for a dentist based in Cornwall. I love working with local businesses to help them connect a little more with their clients.
Georgie
casting headshot cornwallActor headshots
Amber
Portrait photography from my studio in Truro
Guy
Casting headshots CornwallActing headshot
Iga
casting headshot cornwallActor headshots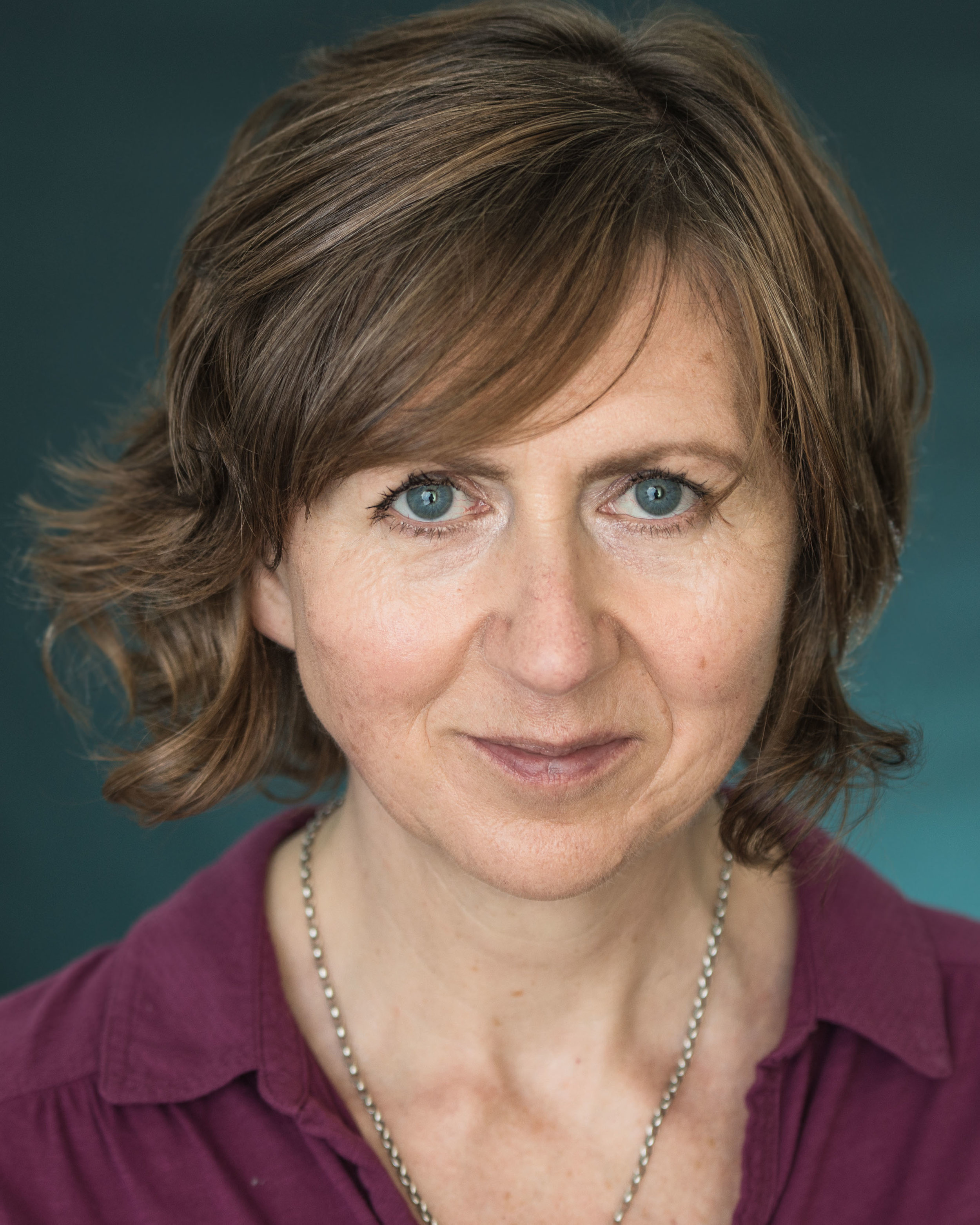 Christabel
A strong look from Chrissie meant we could get her a set of headshots for her to be proud of.
Olivia
casting headshot cornwallActor headshots
Tommy
casting headshot cornwallActor headshots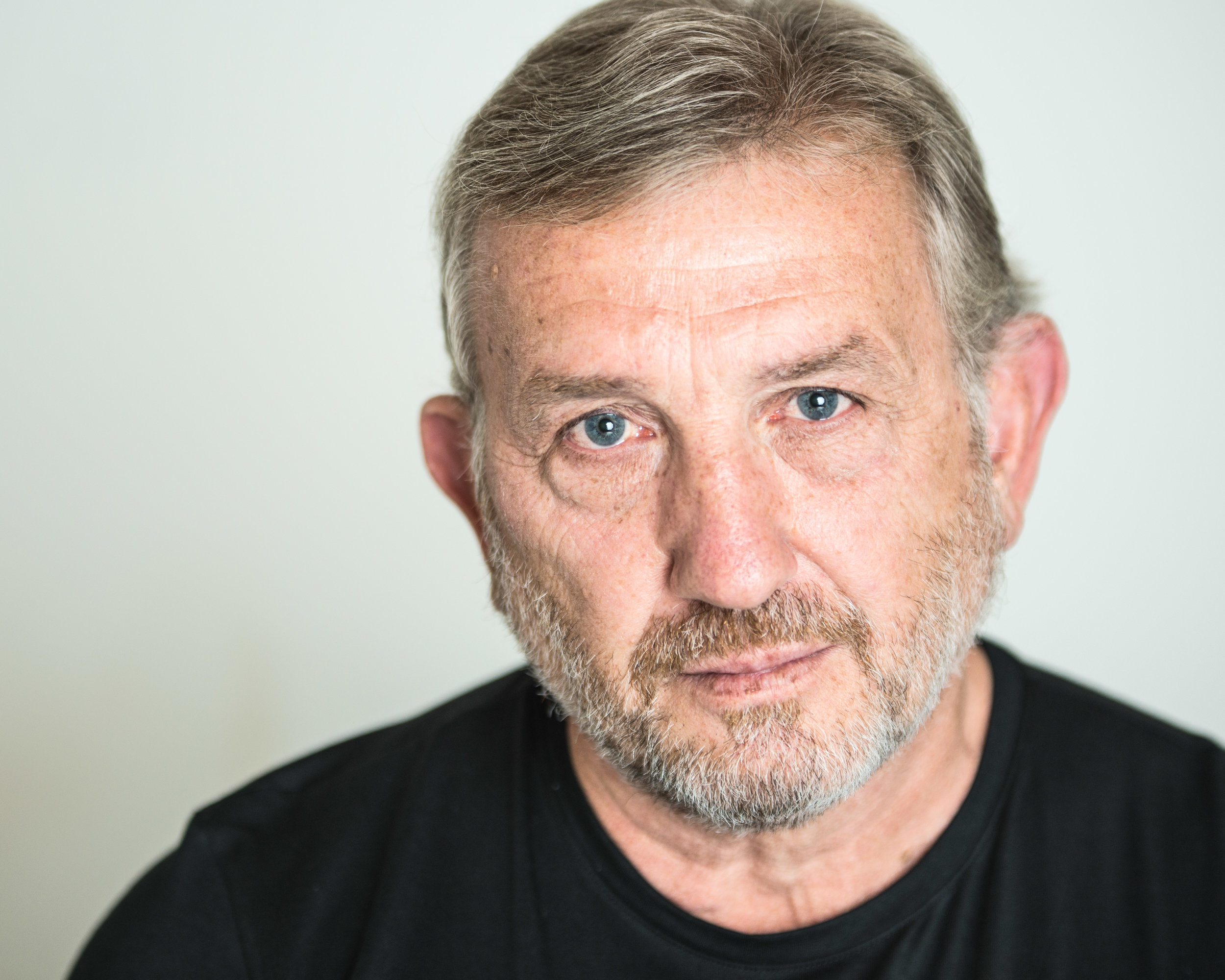 Jim
On the verge of a new career in acting, Jim came to see me for his first 'proper' headshots.
Mina
1
2
3
4
5
6
7
8
9
10
11
12
13
14
15
16
17
18
19
20
21
22
23
24
25
26
27
28
29
30
31
32
33
34
35
36
37
38
39
40
41
·
·
·
·
·
·
·
·
·
·
·
·
·
·
·
·
·
·
·
·
·
·
·
·
·
·
·
·
·
·
·
·
·
·
·
·
·
·
·
·
·