Oh What, Oh What To Bring?
Here is a handily compiled check list for you that might just help you with what to bring along for your photoshoot. Cool!
Not your actual wardrobe please!
Bring at least 2 different tops in different styles (bring bottoms too if you are having ¾ and full length shots taken). I would recommend neutral items, after all the emphasis should be on that face of yours. Unless it's for a themed shoot, don't go for crazy colours. Together we will work out what makes you look amazing.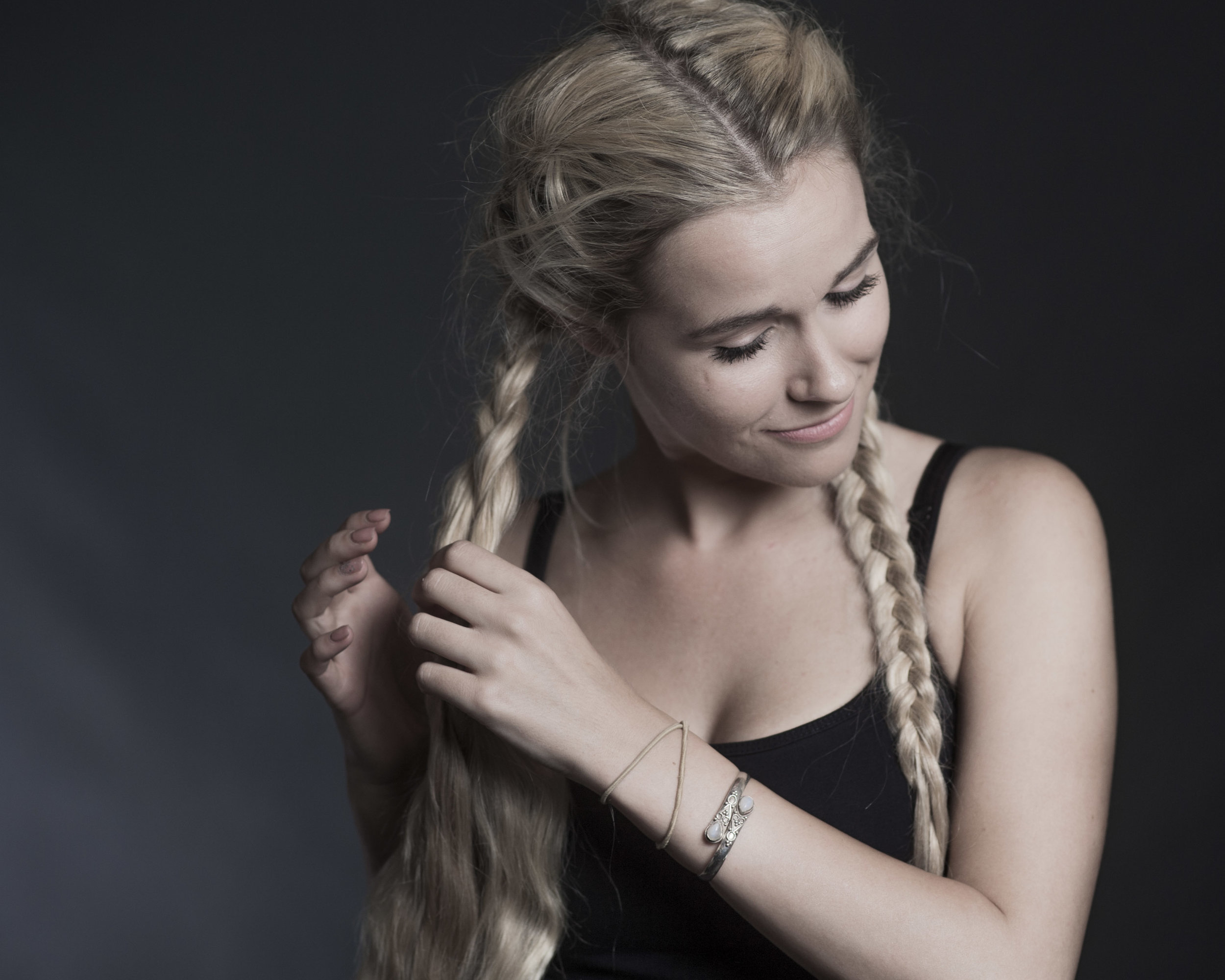 Ahem. I do have a mirror and a selection of hair accessories such as a brush, comb, hair clips etc. but you may like to bring along your own as well as some hair spray or gel. I know that it's tempting to wash your hair on the morning of your shoot but I recommend washing it the day before.